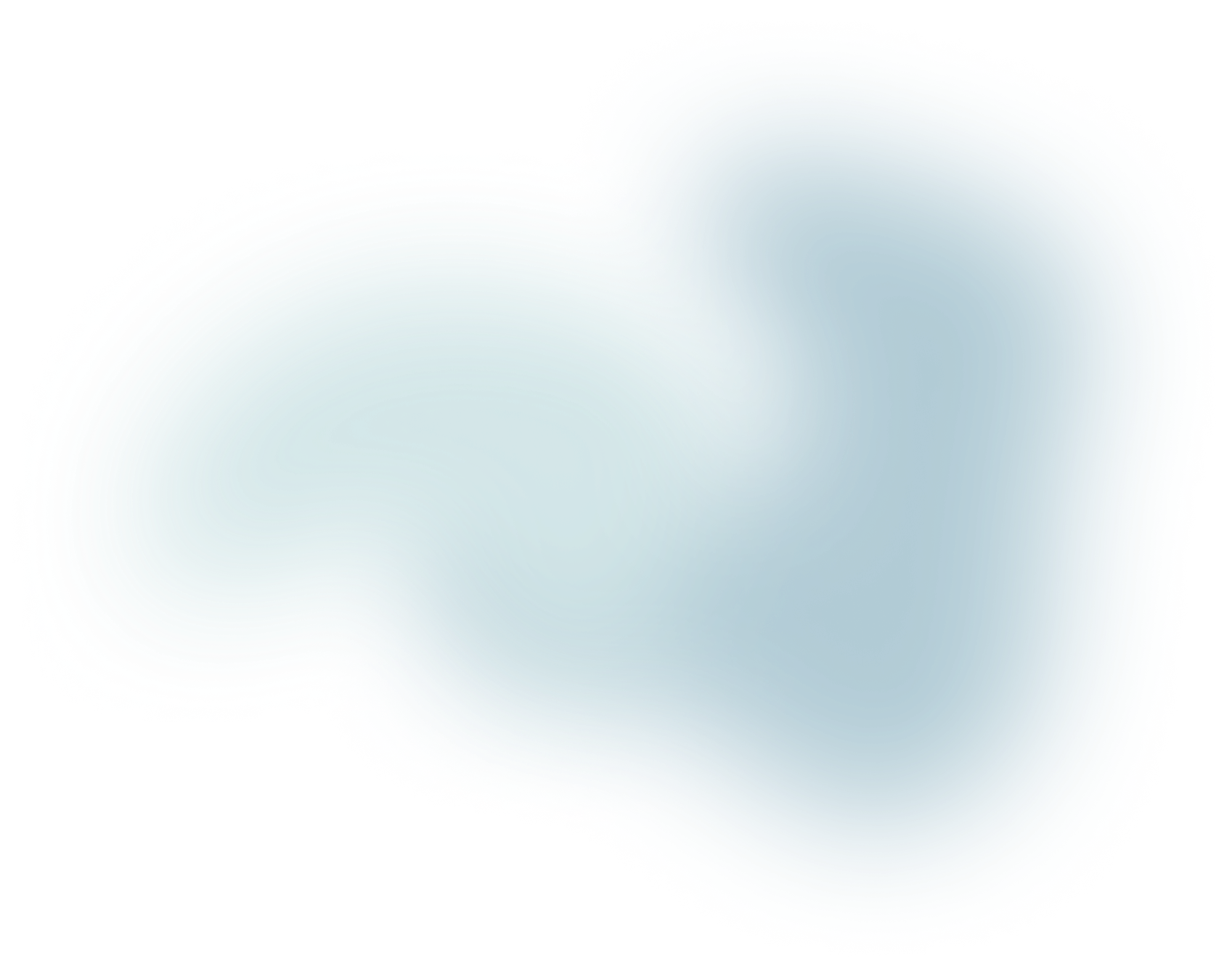 Let's get something started.
spokenote is transforming direct mail. Our technology drives engagement, inspires action, and delivers measurable results like never before.
We help candidates running for office, nonprofits aiming to boost donations, universities looking to grow enrollment, and many other high-volume direct mailers.
Contact us today to discover how we can supercharge your direct mail campaigns.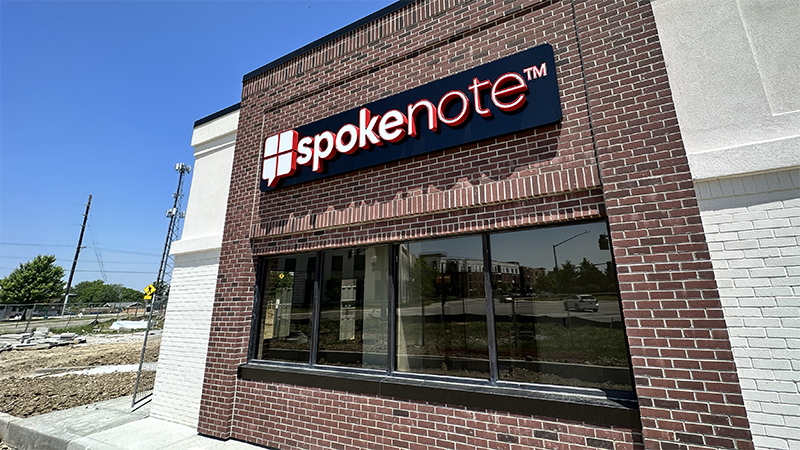 spokenote, Inc.
8935 Technology Drive Fishers, IN 46038
For Press Inquiries
If you are a member of the media looking to learn more about spokenote, request an interview, or gather information for a story, please contact our PR team at press@spokenote.com.
We Value Your Feedback
At spokenote, we are committed to delivering a superior user experience and continuously improving our product. Your feedback is invaluable to us. If you have any suggestions, feature requests, or general comments, please don't hesitate to share them with us at support@spokenote.com.