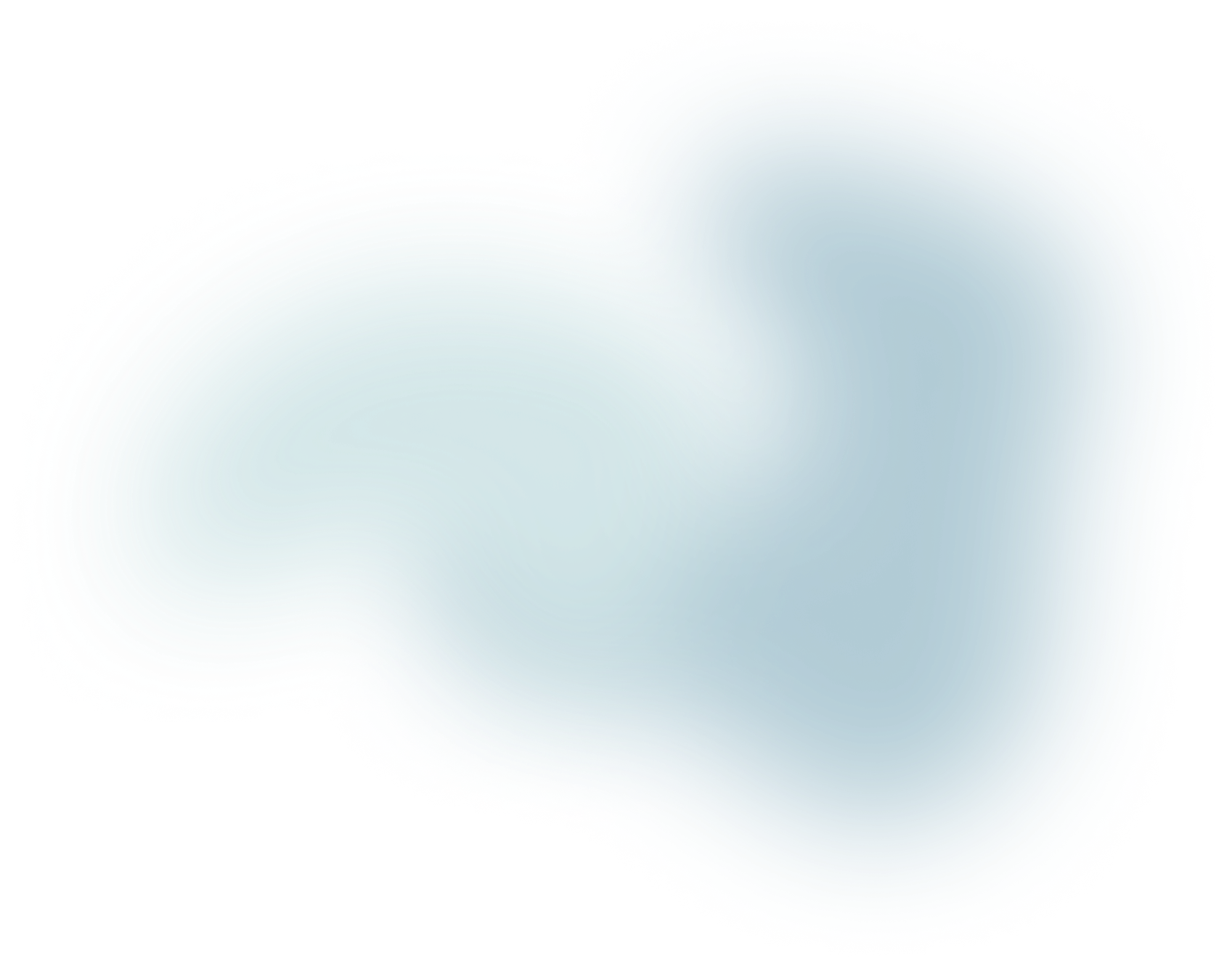 Direct mail that
delivers
Better performance.
Better metrics.
Better responses.
Personalized video content
Customized calls-to-action
Digital remarketing activation
Real-time, addressee engagement data
USPS mailing discounts
Discuss a Project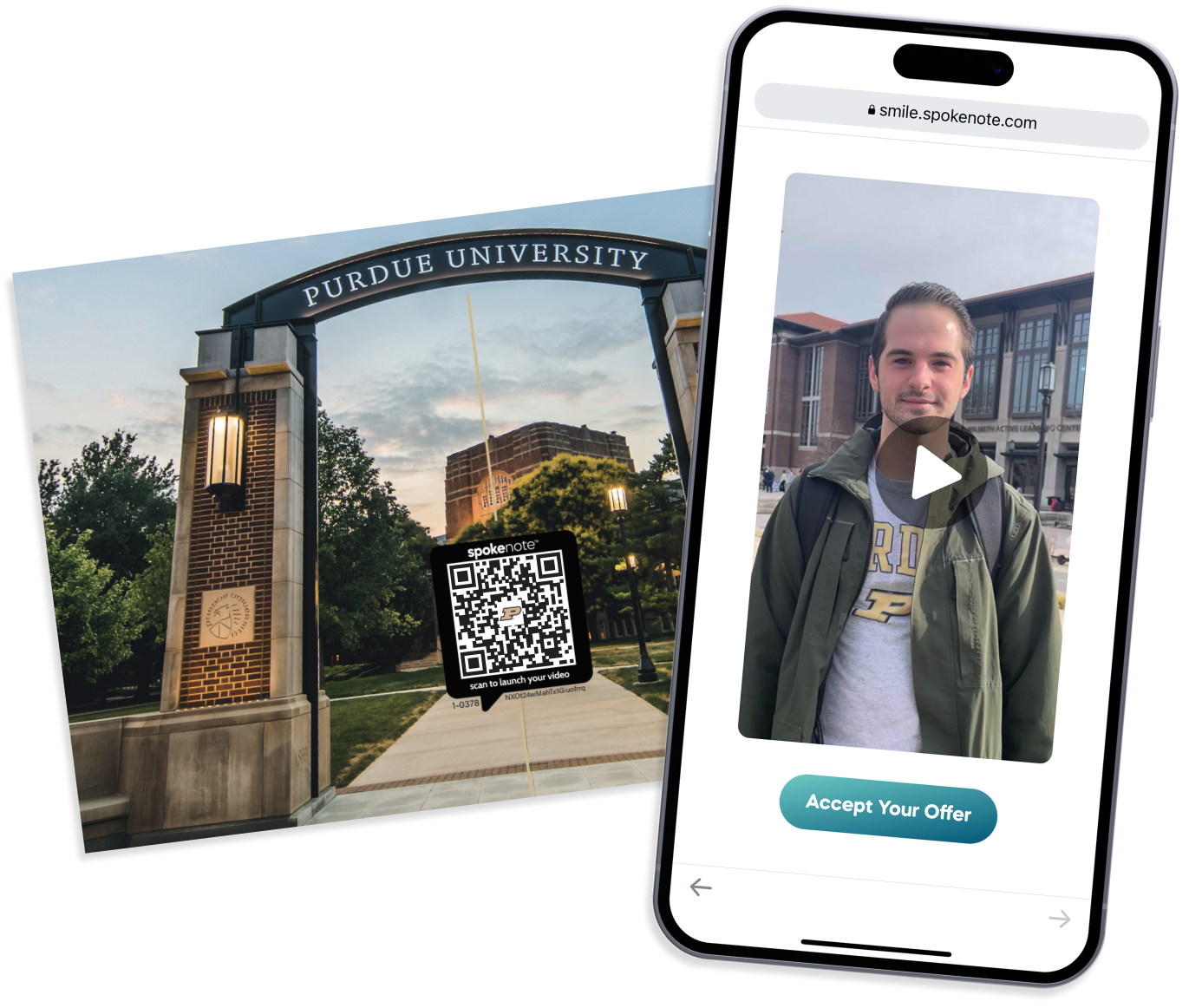 Turning physical mail into digital engagement
This is how we do it. At a cost of pennies per mailed piece.
Create the code
We supply unique URLs for each QR code, with effortless integration into variable data printing workflows.
Attach the video
Each QR code is mapped to a corresponding video, delivering customized content by segment.
Drive next actions
Link to a landing page, trigger an email, drop a pixel or initiate an SMS to drive important conversions.
Analyze performance
Real time engagement data is available at the campaign level AND the address level.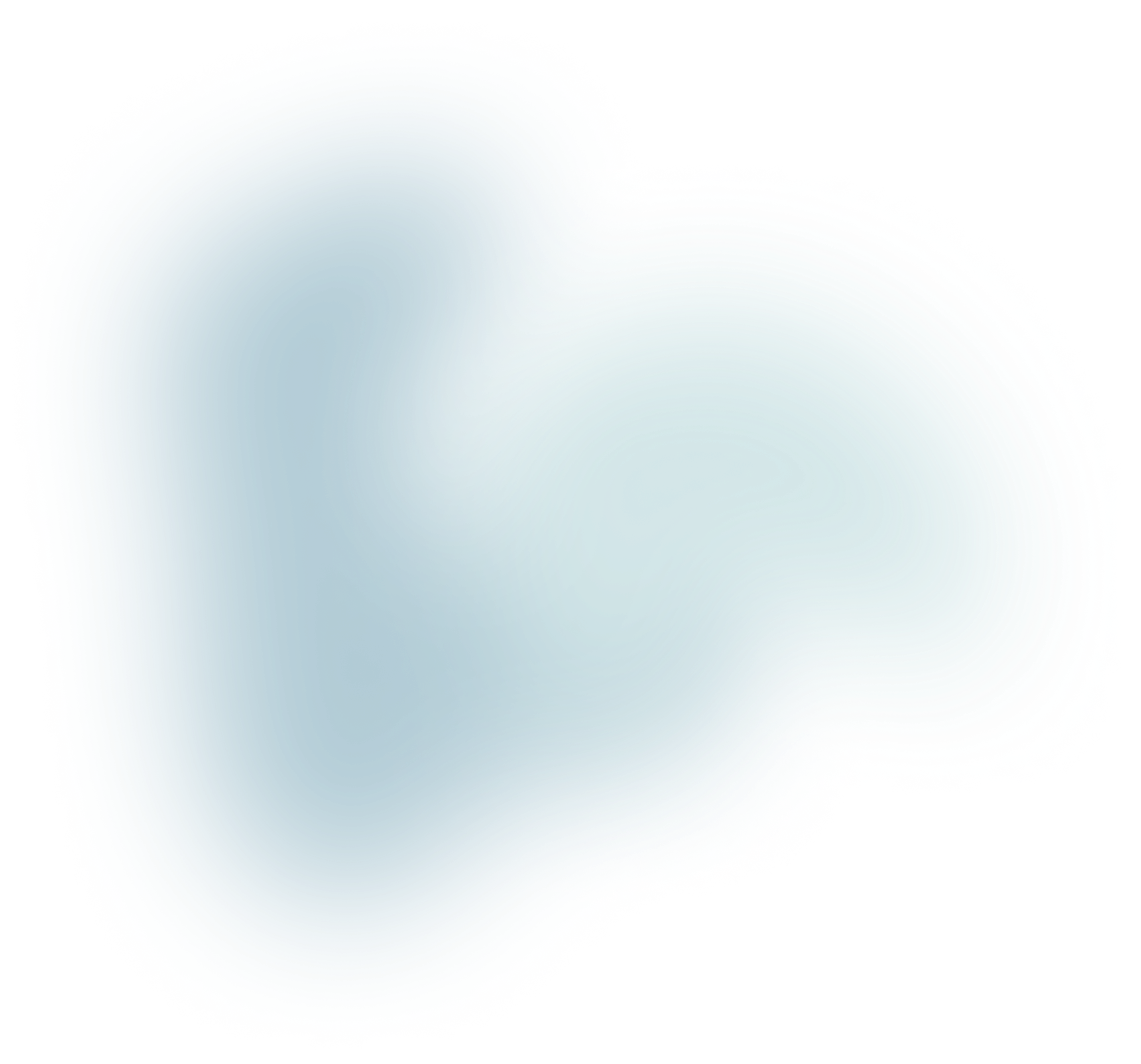 High volume mailers love spokenote because they know it performs for them.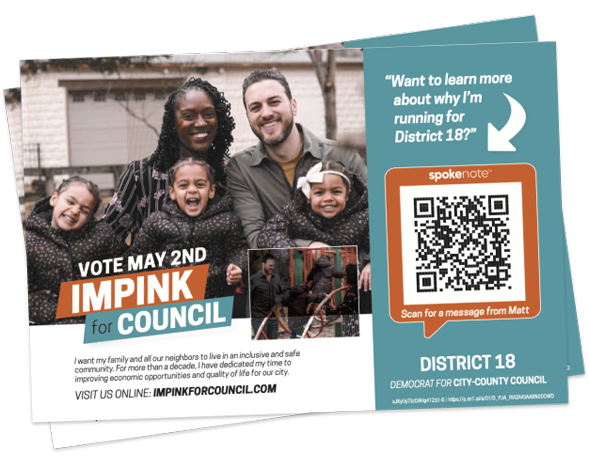 Political Campaigns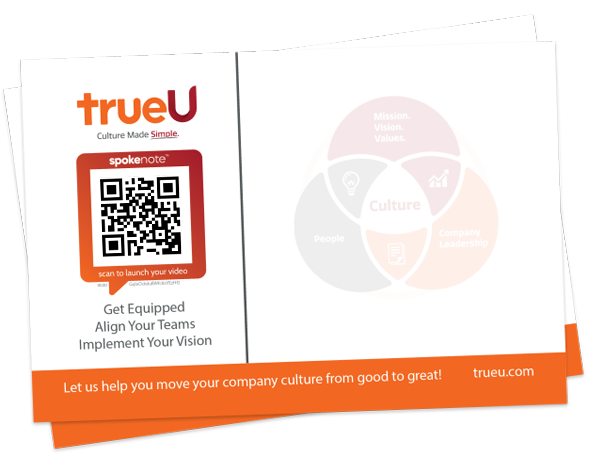 Business & Donor Development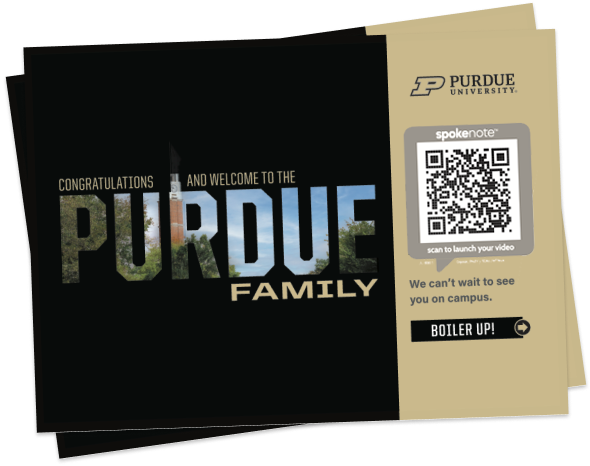 Higher Education
spokenote is proud to support a growing list of customers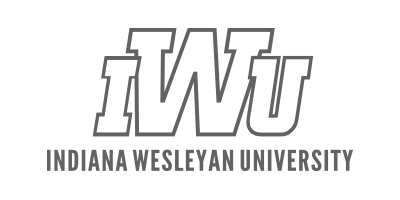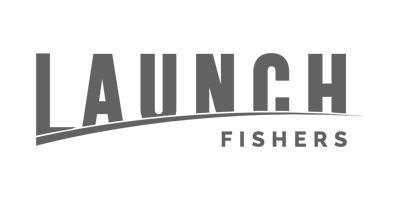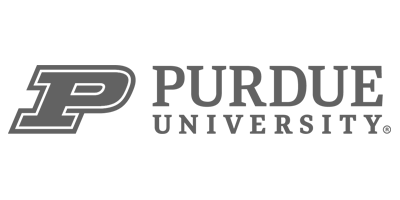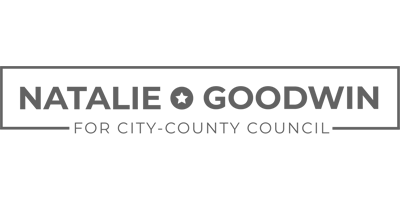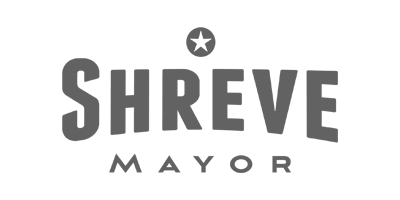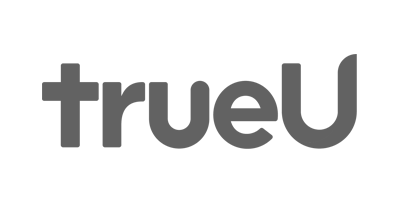 spokenote is the innovation that direct mail has been missing. with personalized video content, a gateway to customized digital experiences and valuable engagement data, it's a must-have for every large-volume mailer.

R. Ethan Braden, EVP and CMO
Purdue University