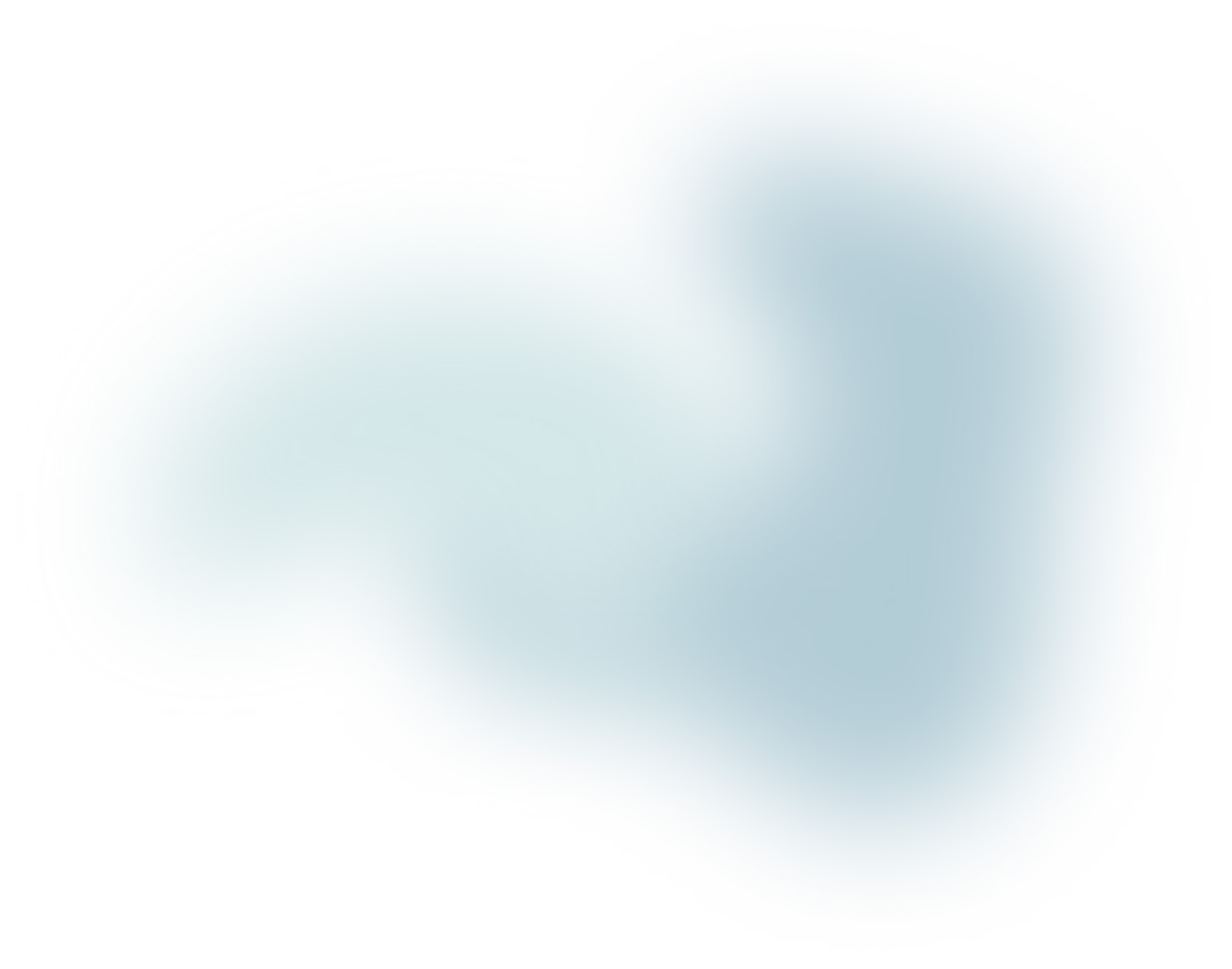 Digitally enable your printed messaging
Spokenote connects your real-world messages to digital landing pages. With Spokenote enabled products, your printed materials are now made interactive and actionable.
See How It Works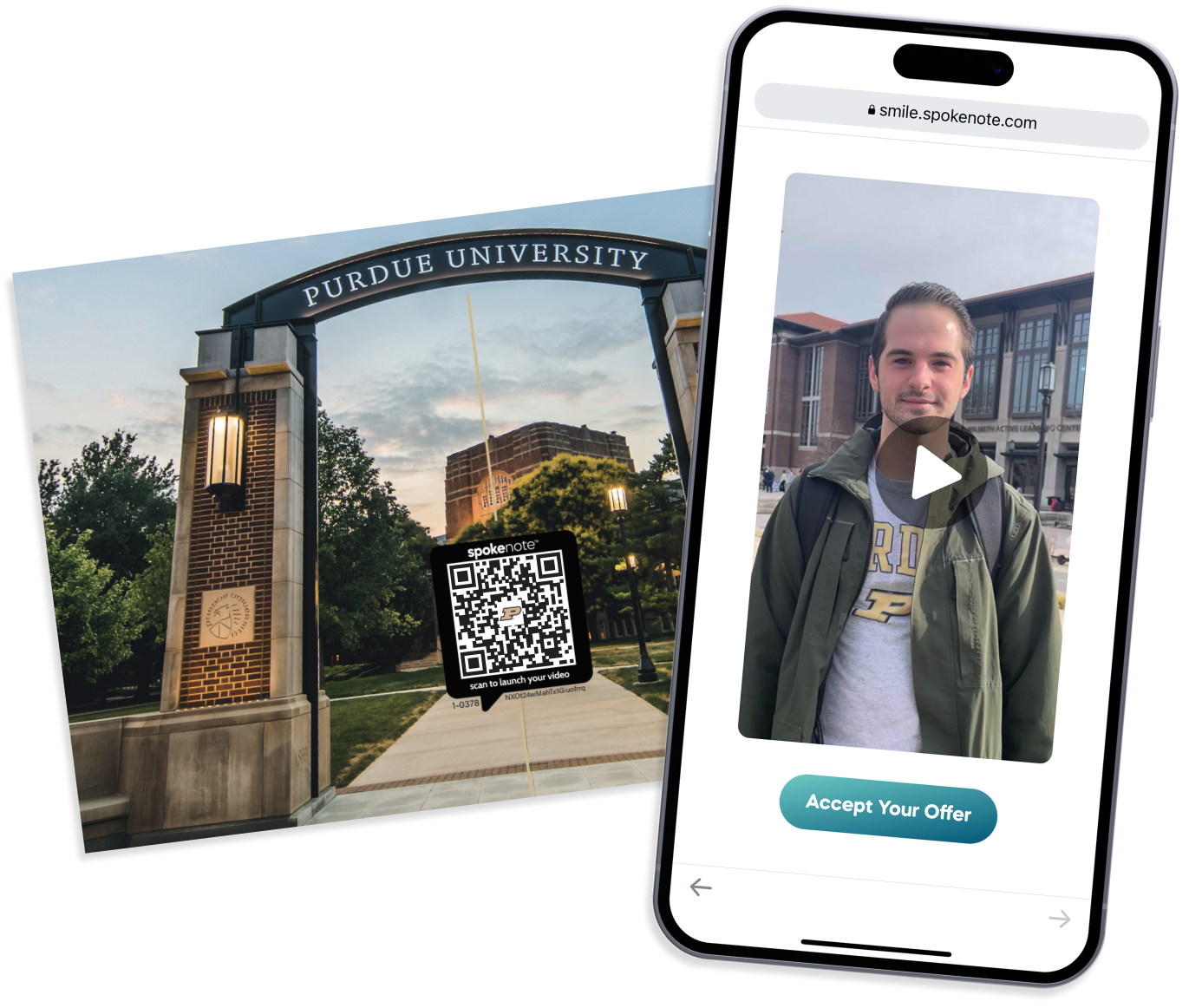 Spokenote enabled products
Step 1
Scan to start
When you scan your Spokenote QR code for the first time, you will be prompted to record or upload your video. You aren't required to have an account or download an app to add your video.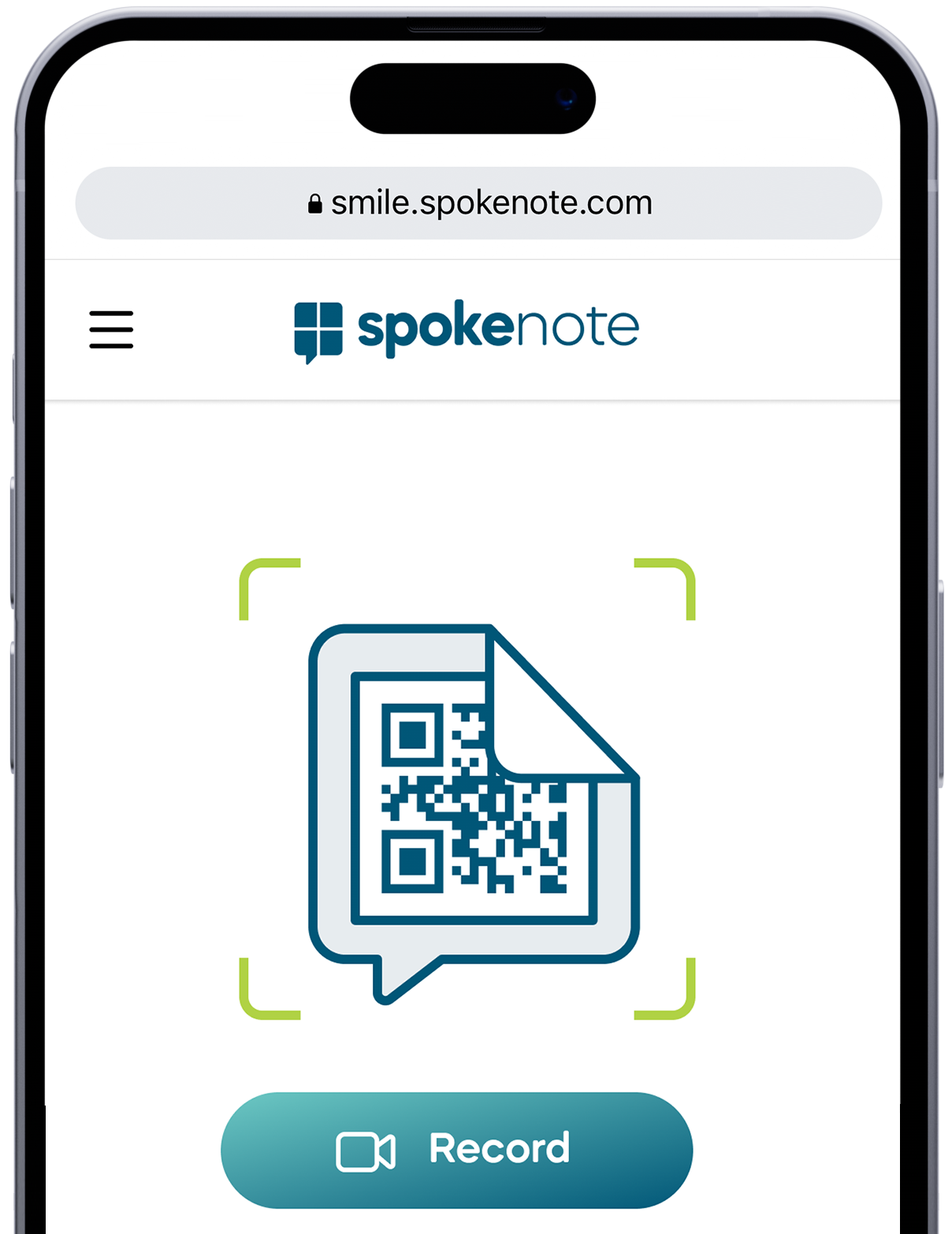 Step 2
Add your video
Whether you record a video or upload an existing one, you'll be able to review your video before you upload it. If you're not happy with your first take, you can redo your video as many times as you want prior to uploading.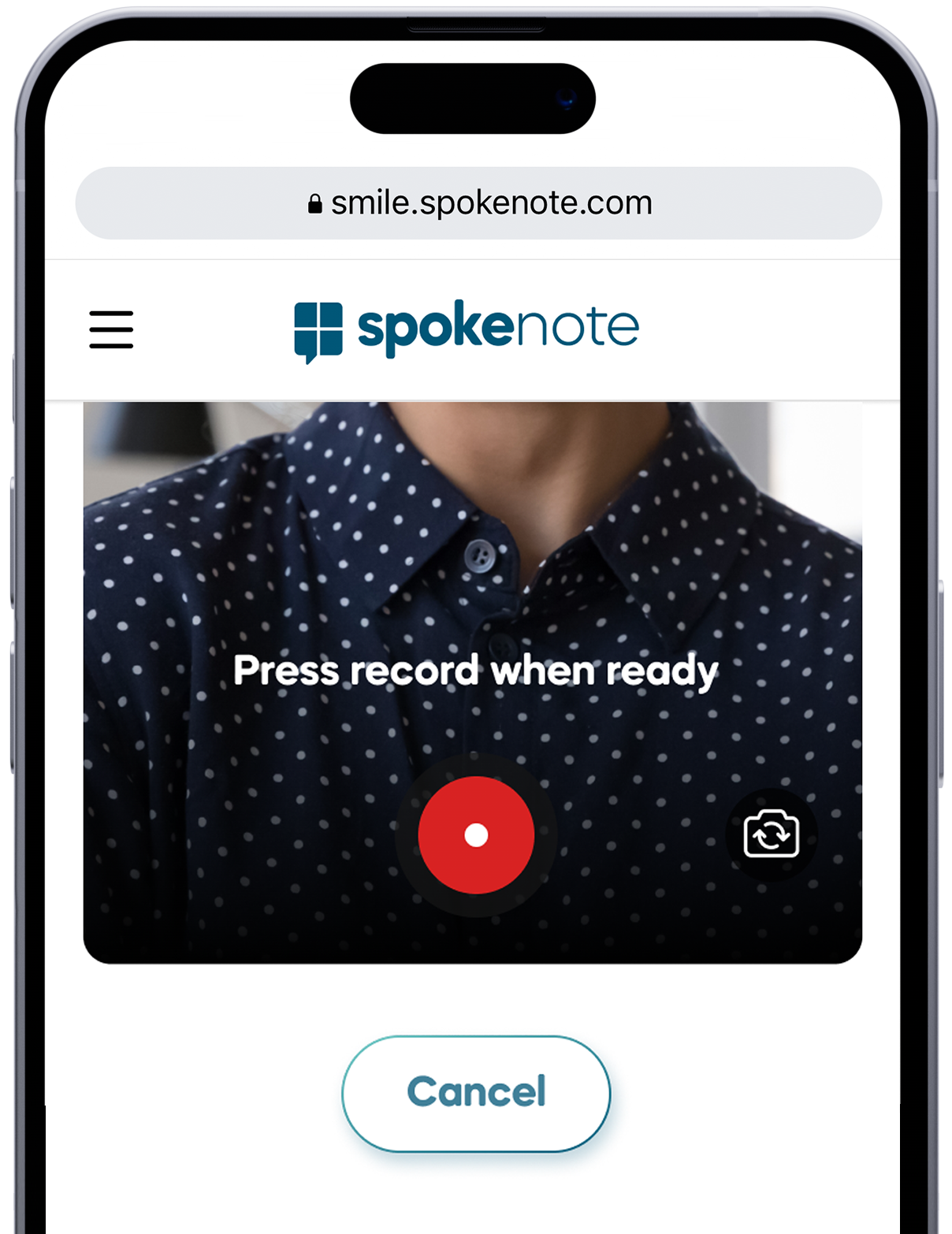 Step 3
Add your call to action
The Spokenote team can assist in adding your optional call to action button that can link to another webpage, open an email, or open a SMS text message.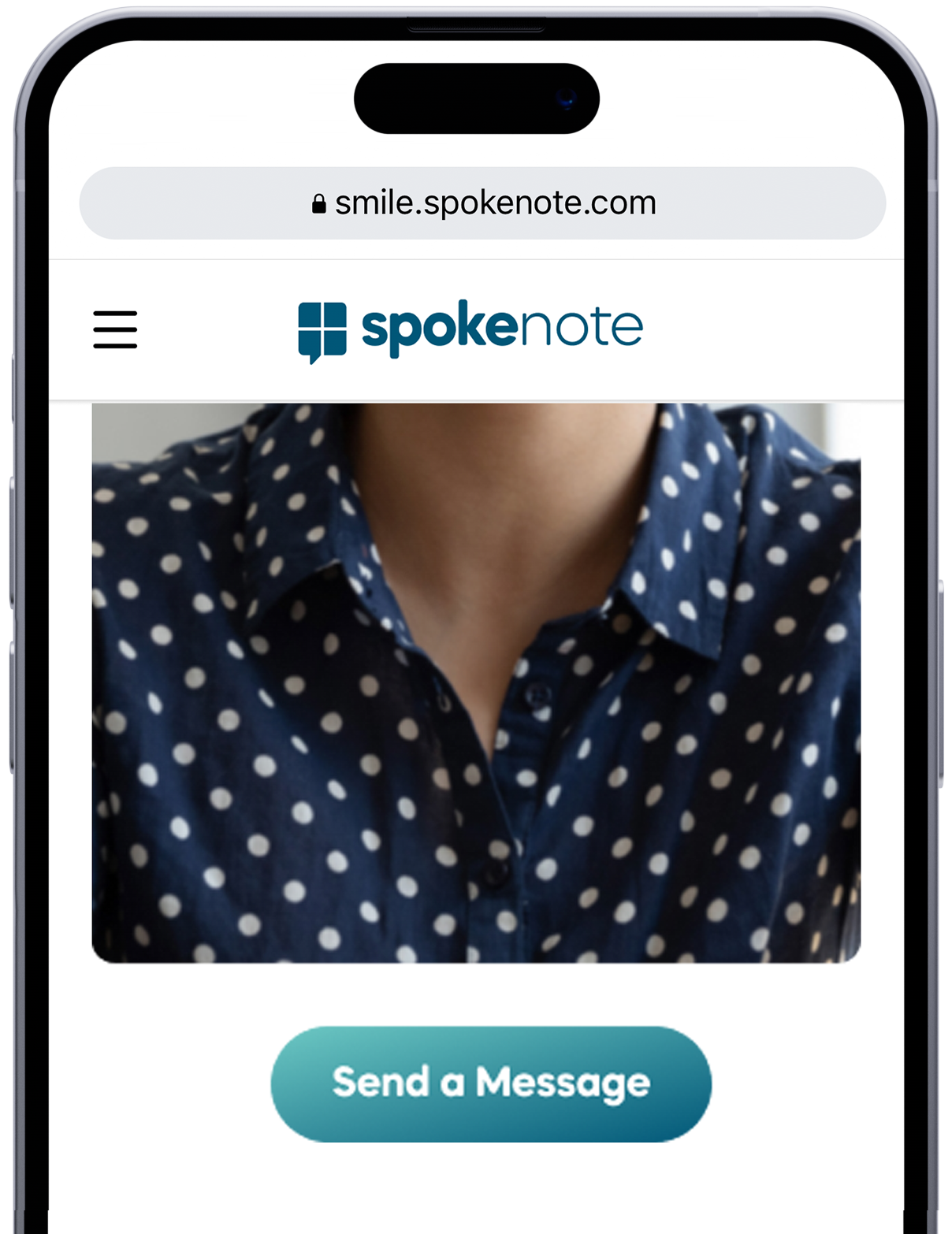 Step 4
Share your Spokenote
Your Spokenote is now ready to share. You can give the Spokenote sticker, thank you card, or business card to your intendent recipient.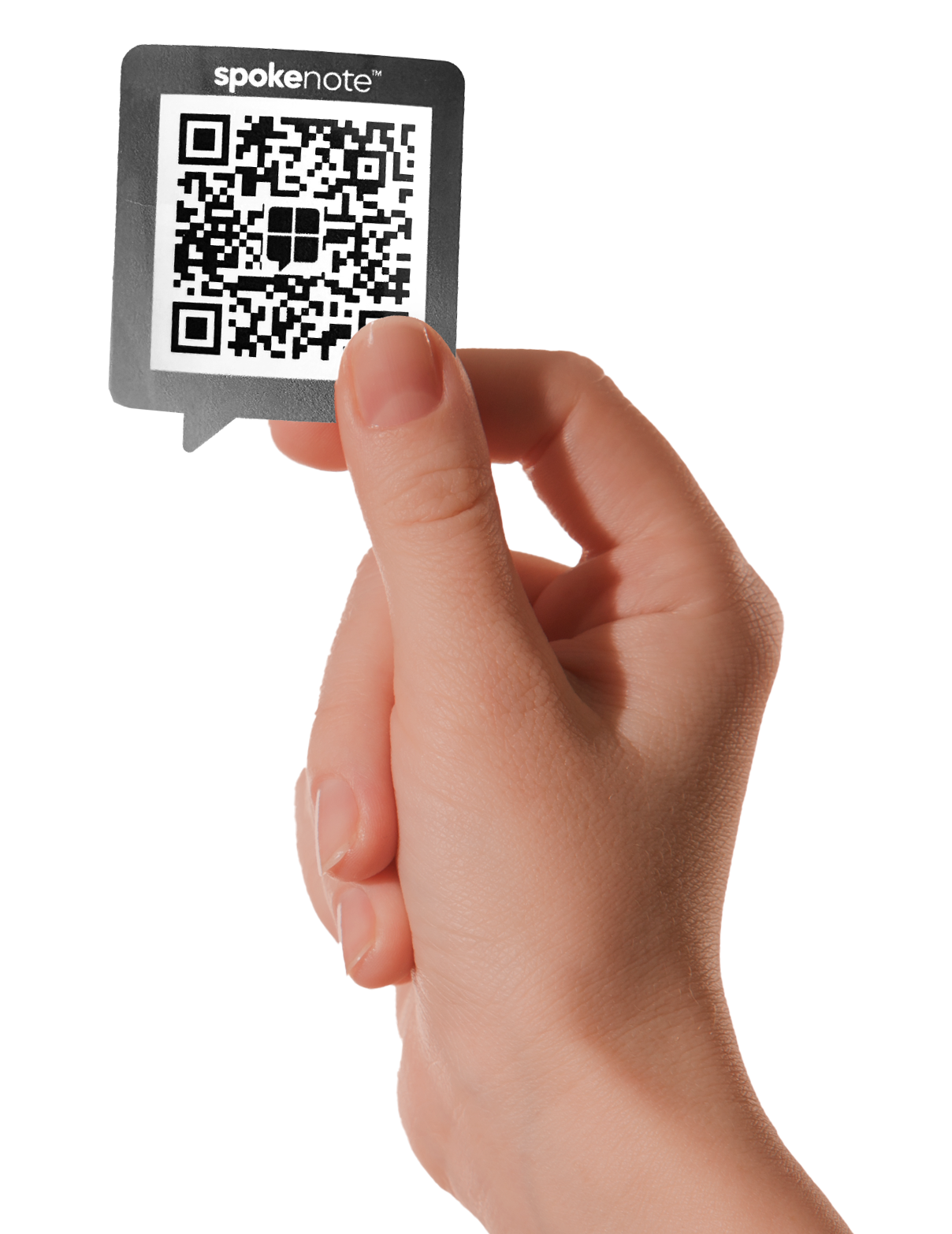 Step 5
Scan to view
When the recipient of the Spokenote scans the same code you scanned in step 1, they will see your video and call to action button.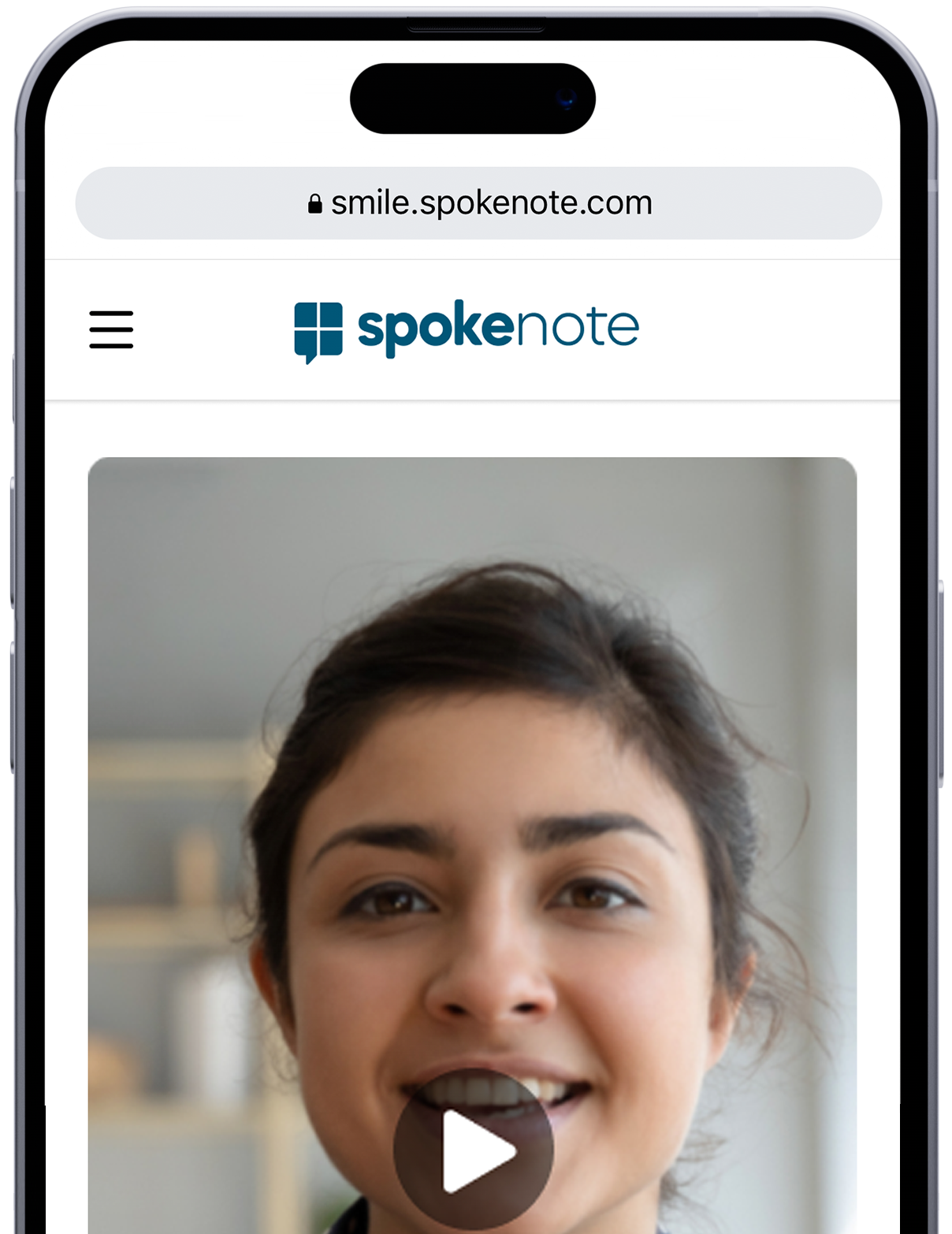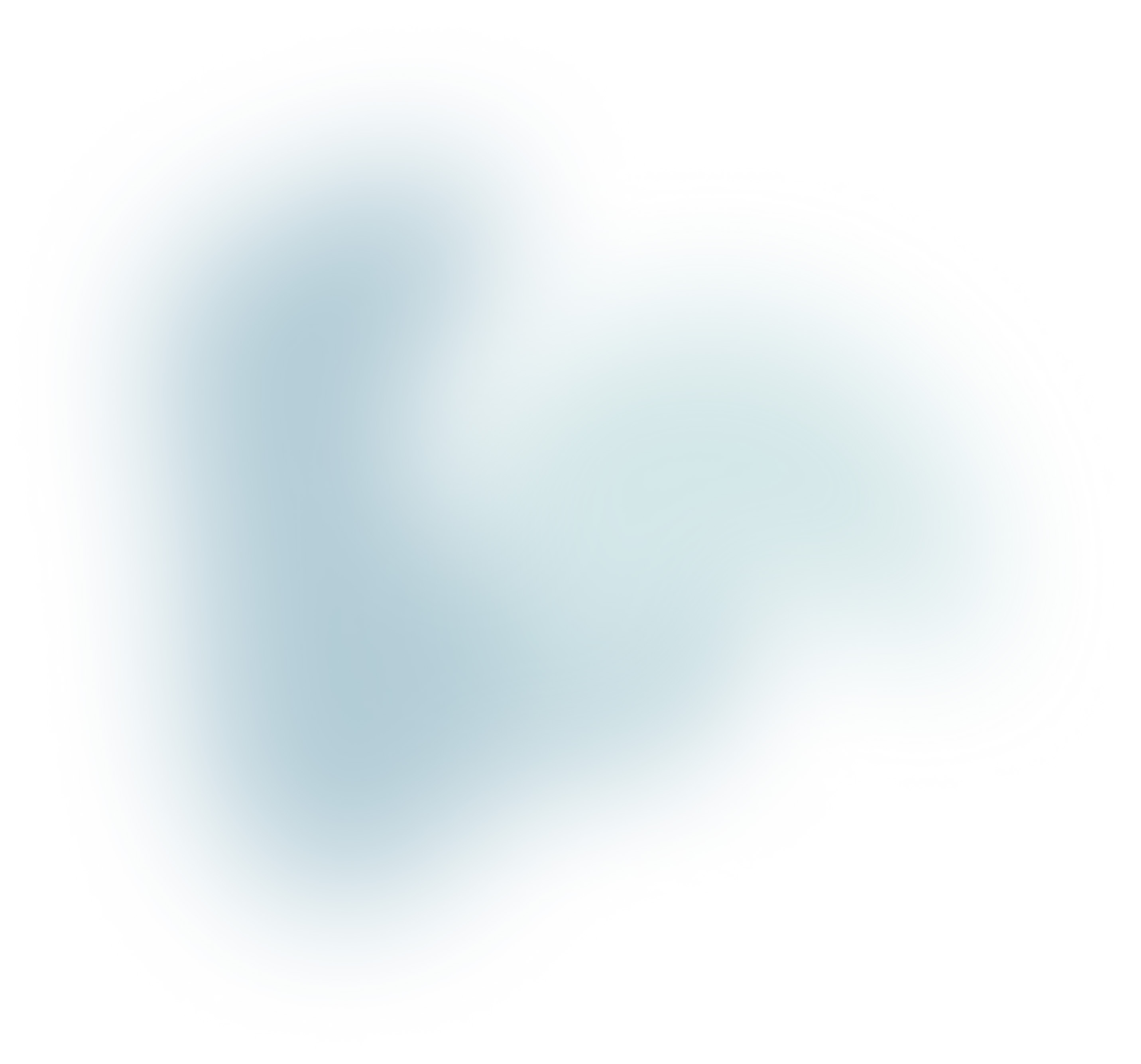 How customers are using Spokenote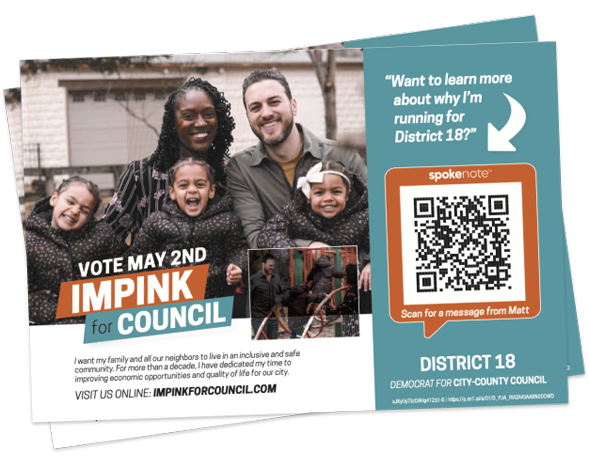 Political Campaigns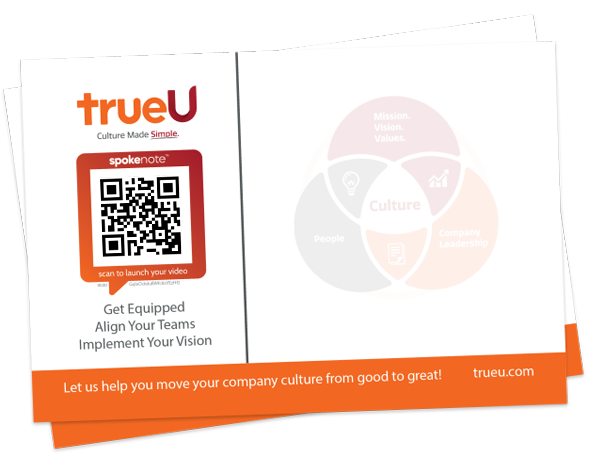 Business & Donor Development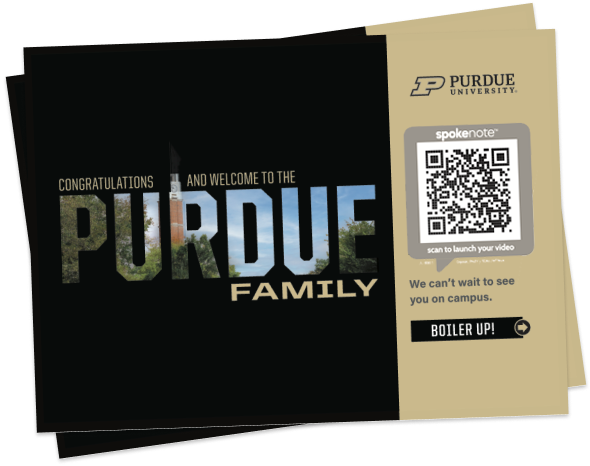 Higher Education
spokenote is proud to support a growing list of customers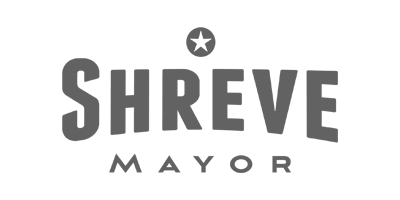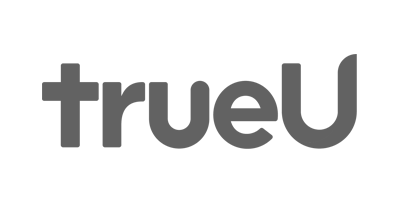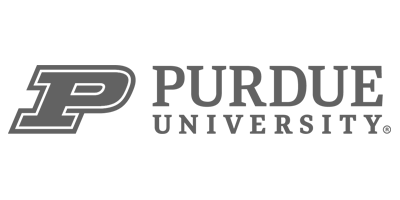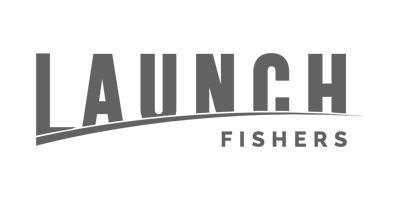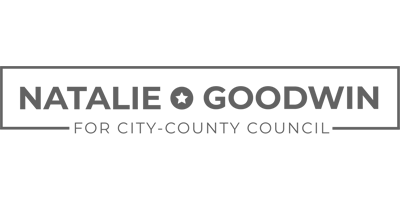 spokenote is bringing innovation to the direct mail industry in some very powerful ways. If you're looking to drive measurable engagement affordably (and who isn't), you need to check them out.

Vince Freeman, CMO
Harding-Poorman
spokenote is changing the game for us in terms of prospective student outreach, particularly via direct mail programs. With personalized video content, a gateway to digital experiences and valuable engagement data to close the loop, it's a game-changer that I'm thrilled we have in our marketing mix.

R. Ethan Braden, EVP and CMO
Purdue University